BECAUSE WE LOVE GREECE WITH HEART & SOUL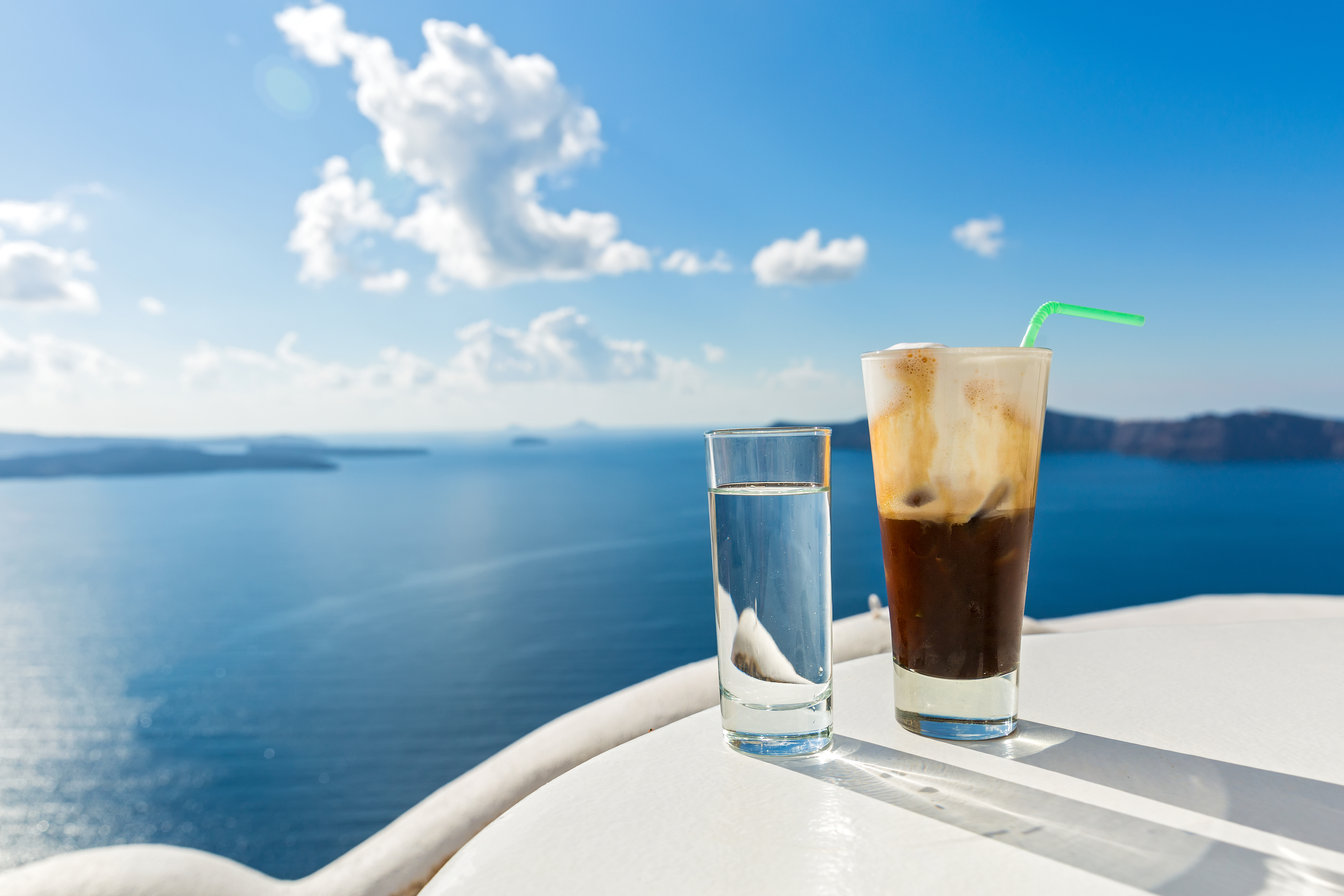 WE WANTED TO SHARE IT WITH YOU , IN A LUXURY EXPERIENCE
________________________________________

RENTING A VILLA WITH US MEANS: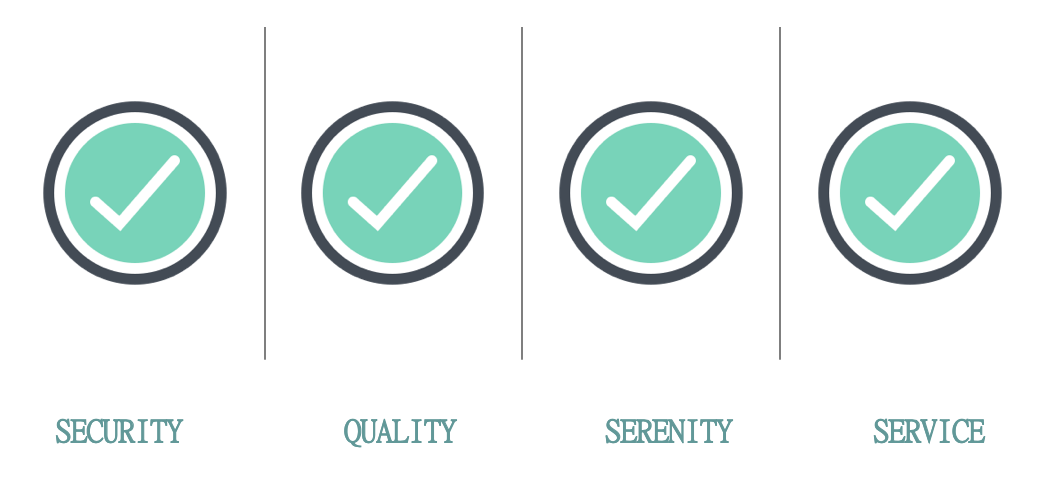 _______________________________
Greekvillas has established a unique selection of beautiful and luxury holiday villas. Our team has built over time an absolutely exceptional portfolio of vacation villas for rent. For holidays with family or friends. Our "villa hunters" continue to find beautiful properties for rent for you. Our offer has been extended to a selection of very beautiful villas in the Greek islands, Crete, Rhodes, Zakynthos, Corfu, Santorini.

We specialize in tailor-made travel in private villa. We offer all our guest's assistance and concierge, personalized advice to choose the villa that suits them or the most. We open the doors to the most prominent destinations as well as a range of services in each destination. Each villa on our site reflects the unique tastes of its owner and our love for the beauties of Greece.
We always strive to offer holiday homes in harmony with the destination chosen by our customers. Thanks to a rigorous selection made by our team, we offer properties that appeal to travelers seeking privacy, freedom, charm, and luxury. Greekvillas also offers villas for Honeymoon exclusive travelers.
__________________________________________