BECAUSE WE LOVE GREECE WITH HEART & SOUL. WE WANTED TO SHARE IT WITH YOU , IN A LUXURY EXPERIENCE

Greekvillas has selected a unique list of beautiful and luxury holiday villas. Our team has built an exceptional portfolio of vacation villas for rent, in amazing locations! Greekvillas offers a range of villas to suit your taste, group sizes, family or business events, celebrations and specific requirements, for all budgets. Villas for 2 to 15 people, villas accepting dogs, villas with disabled access or closed swimming pools. We have it all. Each villa reflects the unique taste of its owner and our love for the beauties of Greece.
RENTING A VILLA WITH US MEANS: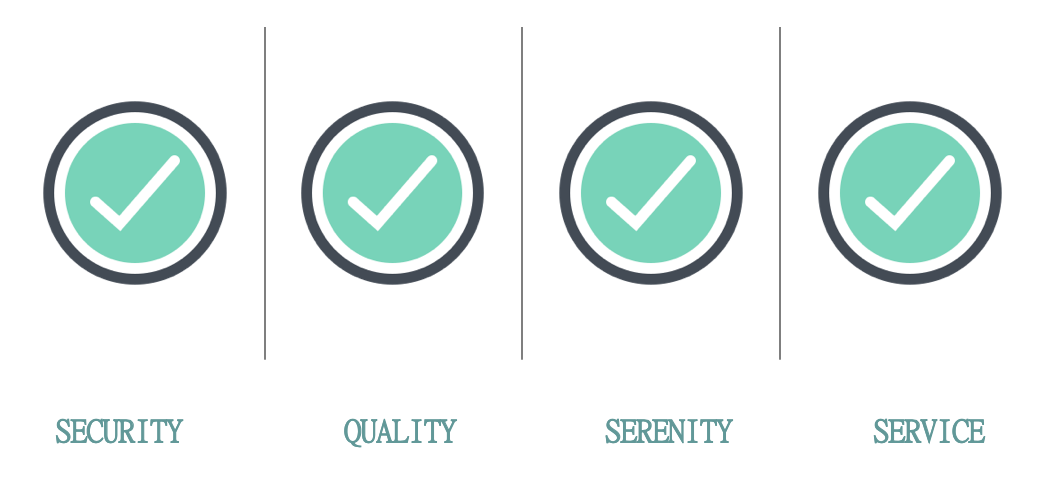 All properties have 4 points in common; Safety, Quality, Serenity and Services. All are selected for their style, charm, individuality, comfort, diversity, whether it is an exceptional view, an unusual history, a fabulous garden or a breathtaking infinity pool.
Our goal is to work tirelessly with you to find the property that perfectly matches your expectations, let us be your "guide". We are here to help and be your luxury « concierge » from finding a villa that meets your needs, to getting more information about a particular villa, all the way through the booking process and after booking. We strive to provide you with everything you need for an unforgettable stay.
Visit our site to find detailed descriptions of the villas with relevant information and lots of good photos. So, you know exactly what you are renting! And we are one click from you.
__________________________________________